Company and Factory, Yesterday and Today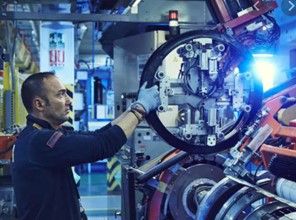 From a small factory in Milan, with a drive towards innovation

What was the origin of a company that is about to turn 150, and how did it evolve? The answer to this complex question will be found in learning about the history of Pirelli, the Milanese brainchild of a brilliant young graduate from the Politecnico University, which soon turned into a multinational corporation. By sharing multimedia content such as photographs, documents, videos and podcasts made with materials from the Pirelli Historical Archive, the students will also learn how a tyre is designed, developed and made. From its design and from the technical pattern of the tread, which are created in the research and development centres, to the prototype tests in the laboratory and on the road, through to its manufacture in the factory. The students will follow the various phases of the production process, which include the blending of raw materials and vulcanisation through to the visual inspections, and they will have a virtual look at the Pirelli Technological Centre in Settimo Torinese, with the advanced robotic Next MIRS line in operation.  

The course will be held entirely online and may consist of a number of events (with a maximum of three encounters) depending on the needs of the teacher and the class.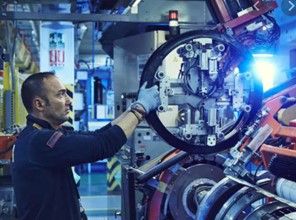 #Production #DigitalFactory #Company #Tyre #ResearchAndDevelopment