The Monza Circuit and Pirelli:
Two Birthdays to Celebrate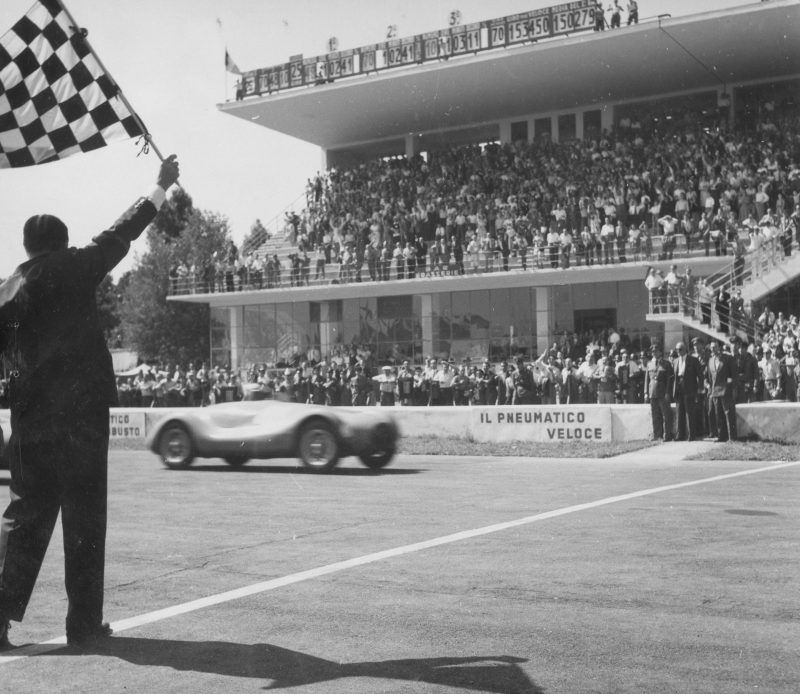 Sunday, 10 September 1922: eight cars lined up at the starting blocks of the second Italian Grand Prix. On a brand new track. Just one week earlier, the Gran Premio delle Vetturette had officially inaugurated the Autodromo di Monza, the first permanent circuit in Italy, and it immediately became a fixture in the world of motorsport. This was the start of a long history of competitions, achievements and speed. A history intertwined with that of another great Italian legend: Pirelli.