Pirelli in 100 Pictures
An in-depth look at over 140 years of the Pirelli Group in a hundred images that have in many ways become iconic: from pictures illustrating the advent of mass car ownership to the works of "artists in the factory", through to the covers of house organs and advertising sketches. And The Calendar as a guarantee of beauty.
From January to May 2017, the Archimede library in Settimo Torinese put on an exhibition entitled Pirelli in 100 Pictures: Beauty, Innovation, Manufacturing, curated by the Pirelli Foundation, which told the story of over one hundred and forty years of company history through its collective imagination, also with materials from the Historical Archive.
The faces of workers and visual communication about the products, the factory and the research laboratories, and the relationship with art and with the world of racing. Six sections, covering a whole universe: the history of the company in Over 140 Years of Pirelli, the covers of the historic Pirelli magazine, then The Factory of Artists, illustrating the experience of painters and photographers in the production departments, It Goes Like a Dream, documenting the challenges of motorcar racing, and A Muse in the Wheels, showing the bond between Pirelli and the world of art. The show ended with icons of female beauty in A Celebration of Beauty, with the Calendar as its iconic finishing touch.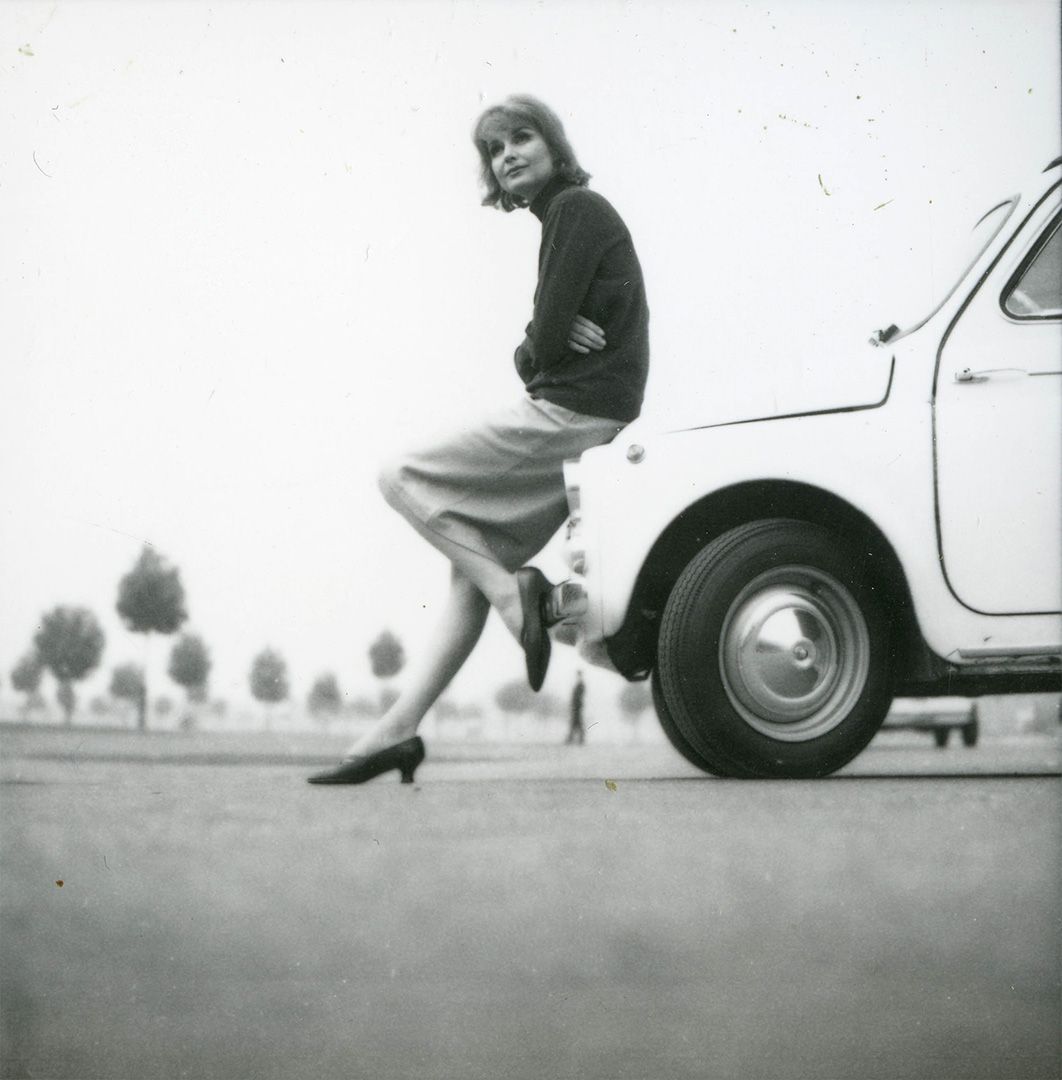 About us
La Repubblica Torino
Pirelli, a Settimo le cento immagini più belle del calendario. E un'anteprima
Il Corriere della Sera
L'archivio Pirelli si mette in mostra. Per raccontare un «grande sogno»
La Stampa
Settimo, il bello della fabbrica