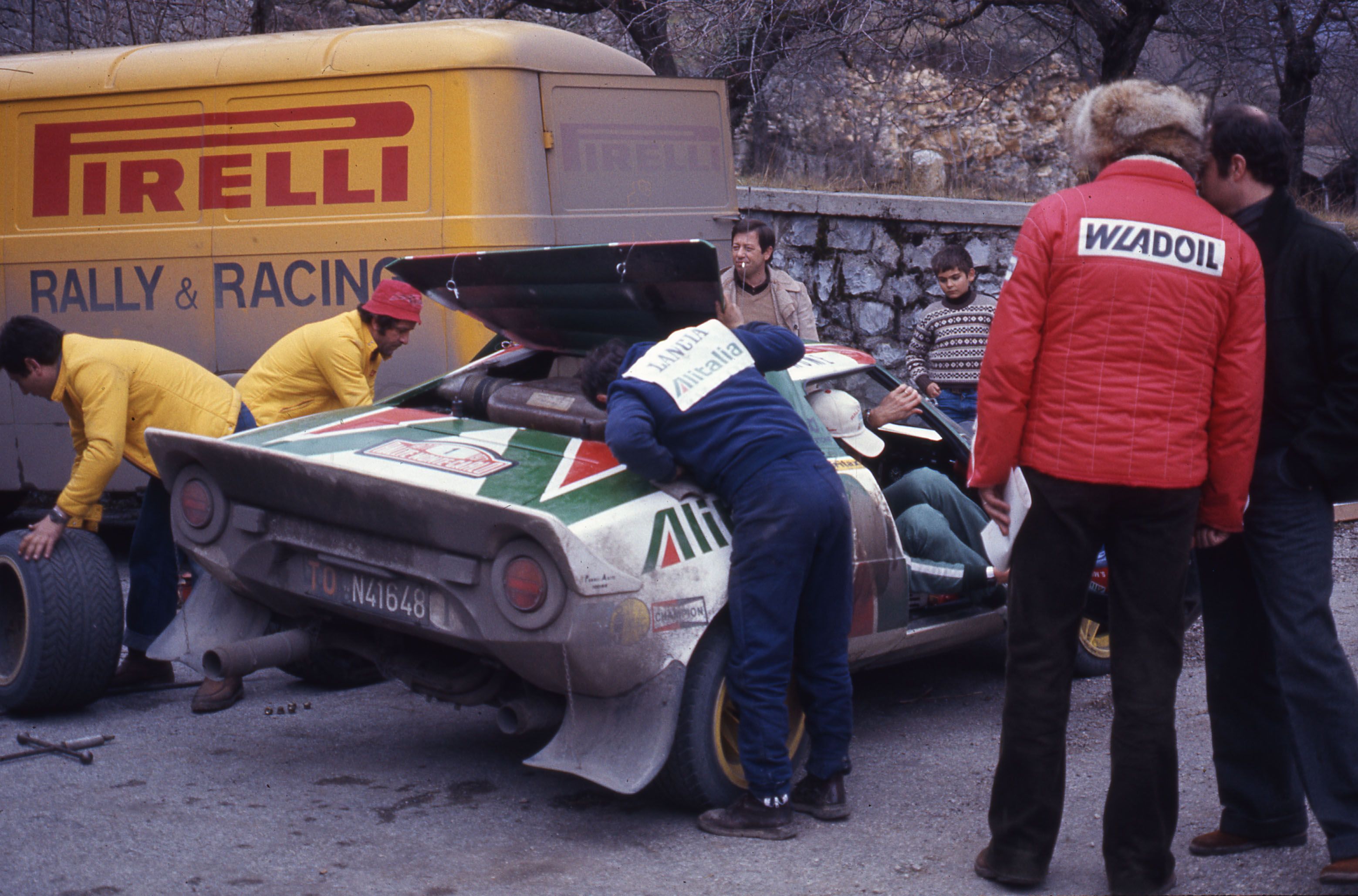 Sandro Munari was born on 27 March 1940 in Cavarzere, in the province of Venice. Possibly the greatest rally driver of all time, today he celebrates his eightieth birthday. Racing under the Pirelli banner made it possible to outshine others also in this automotive sport. Sure, "greatest" is a big word and, of course, there have been other great champions in the history of rallying, such as Markku Alén, Carlos Sainz, Colin McRae, and Sébastien Loeb. But Munari was the one who "invented" modern rallying, earning himself a place of honour in the world of motor racing. With Munari in the early 1970s, Pirelli definitively launched the Cinturato tyre in sports competitions: mounted on Mario Mannucci and Sandro Munari's Lancia Fulvia HF, the Pirelli CN36 and the winter MS35 flew over the finish line to win the 1972 Monte Carlo Rally. A triumph that paved the way for the development of the Cinturato CN54 road tyre and that opened a new chapter in the history of the Italian radial.
Once again, it was Sandro Munari who launched the Lancia Stratos HF in 1974. At the time, the Pirelli racing department was headed by the engineer Mario Mezzanotte, who invented a tyre in which the height of the sidewall was half the width of the tread. This new Series 50 racing Cinturato, which the engineer called the "P7" took Munari to victory three times in a row in the Monte Carlo Rally in his Stratos: with Mannucci in 1975 and then with Silvio Maiga in 1976 and 1977 and the conquest of the FIA Drivers' Cup. Pirelli advertising campaigns rightfully claimed "We Broke the Bank at Monte Carlo", but it was undoubtedly Munari who was the champion who made it possible. So it could hardly have been anyone but the champion from Cavarzere behind the wheel of the Stratos in 1978, its last year of service, when the car showed up at races in the black, white, and red livery of the Lancia-Pirelli team. Then came a new challenge – the idea was to take the Fiat 131, a car apparently unsuitable for rallying, to victory. But it was one that, when it emerged from the Abarth racing department, was destined to write a piece of history.
Even after he retired from rallying, Sandro Munari and Pirelli still carried on meeting up: one example was when they met for the Lamborghini LM002 super-SUV project to be used for the Paris-Dakar: something else to experiment with, and on this occasion with Pirelli Scorpion tyres for driving on sand.
Munari, a wonder at the wheel. A life-long career inextricably intertwined with the history of Pirelli. All we can do now is wish him a truly Happy Birthday!
27 March 2020